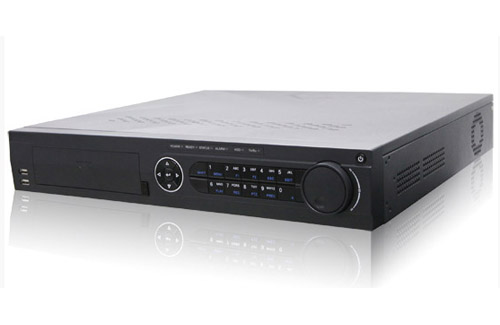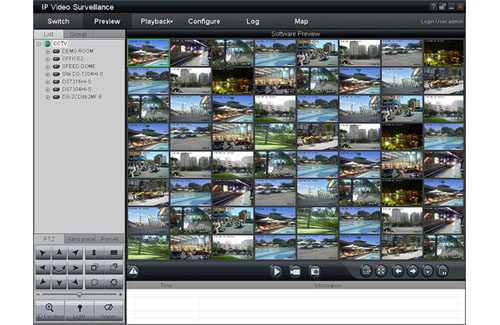 Get your FREE quick estimate!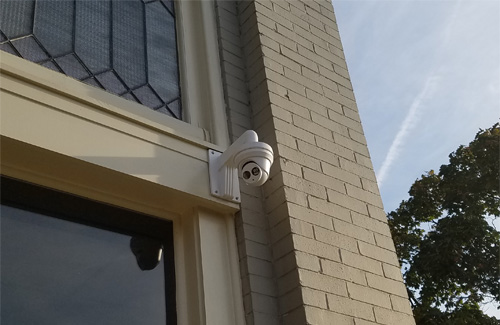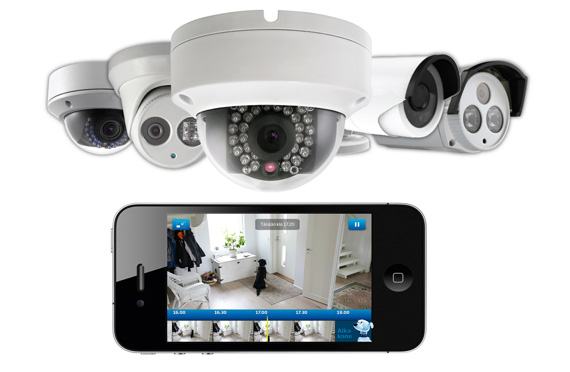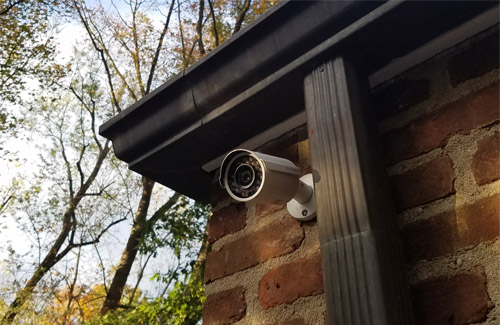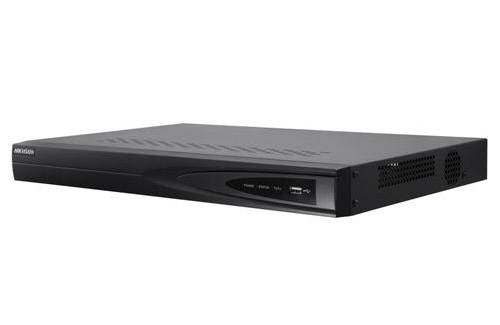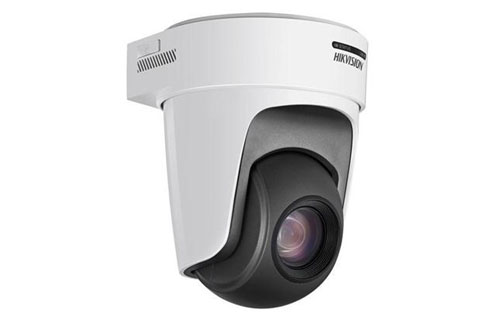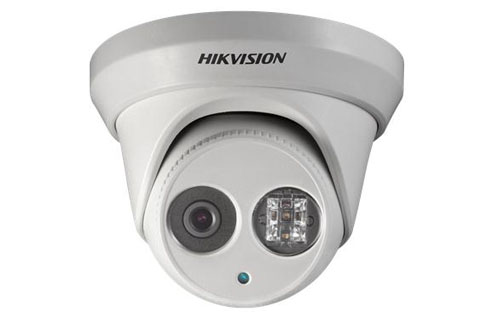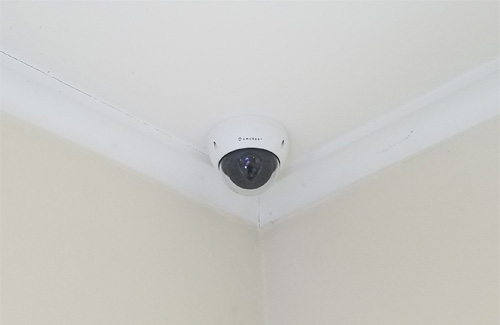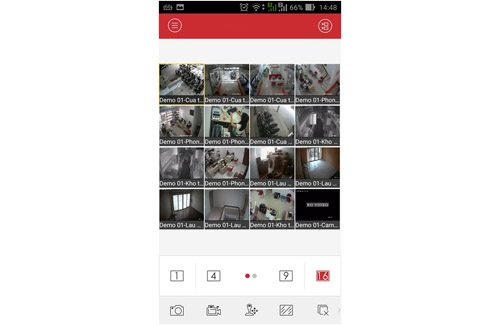 Recent CCTV installations
(929) 238-35-13 [email protected] New York, New Jersey and Connecticut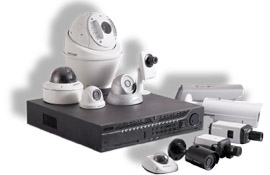 To install the CCTV system we need to visit the future job site, to understand how many cameras will we need, which type of cameras is needed, where they will be installed, how we will run the wires and other small questions. You will recieve the free estimate in 24 hours after the visit. Only in that way we can achieve a smooth operation and overall quality of our systems, that we are proud for.
AVN-Tech
Call us today to shedule a free representative visit!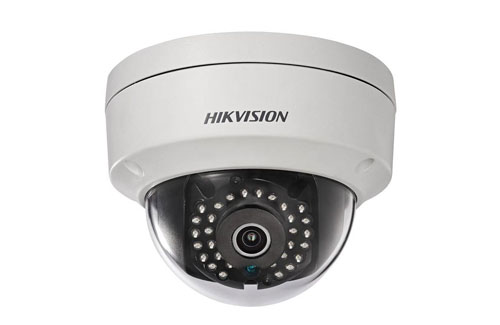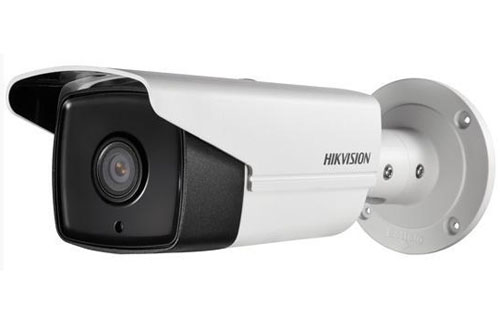 Watch your cameras from anywhere!

We are using only the IP cameras and NVR's with the ability to stream to your mobile devices, regardless of where in the world you are. You will be able to check whats going on live or to watch the recordings from up to months ago.

Clearest picture at the day or night!

We are using a wide wariety of cameras to fit any task, but most of them are 4 megapixel cameras, and they can work with greater resolution than Full HD. Also, for the outside installations we use the cameras with IR becklight, so you will get sharp and bright picture at day or night.

We will hide the wires!

Nobody likes to see wires around the house, and we too. We like to run the wires thru the attics, basement or inside the walls, so after the job only the cameras will be visible. We also use metal pipes where the hidden wiring is unneccesary.

We will integrate the CCTV with your home's AV system!

As we doing most of the low voltage jobs, we know how to connect your cameras to any TV, home theater, computer, tablet, phone or even to your remote or control panel. So wherever you are, it will be just a matter of a button press, to see what's happening around your house.

We will make your home safer!

When we are doing CCTV, we always trying to cover all the area around the house and to put the cameras in the places, where they will capture the faces of the visitors. It will provide the evidences for the police if those visitors are a bad guys. But the very presence of CCTV cameras deters criminals from entering the house.