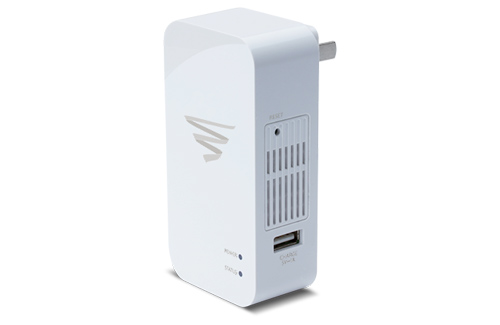 Free AV power conditioner for all of the equipment in the rack!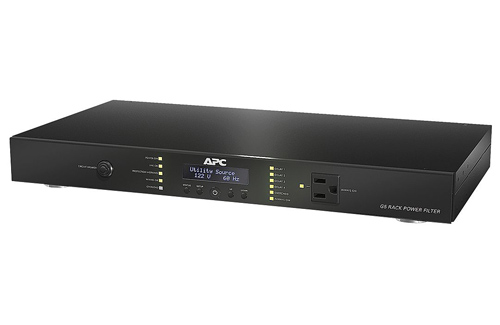 This home theater will bring the English sound to your room. It is a full range 5.1 system with all the speakers hidden in walls or ceiling. Unlike the others, those speakers are really good with any music also - classic or rock. You will get the universal remote with simple control of everything, connected to this home theater, and a full installation with audiophile-grade sound calibration.
Top Hi-Fi Inwall home theater with simple control for just $5590 !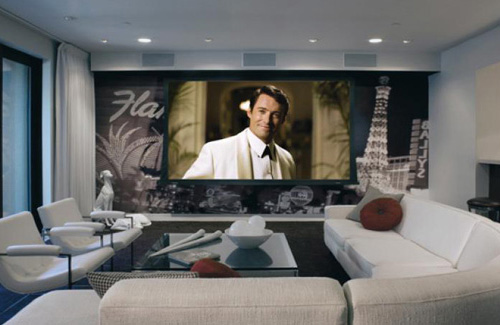 All the equipment and services you need to turn your tv into a home theater! Package contains Sonos Playbar, wall mount for Playbar, Subwoofer, Play one speakers for surround channels, stands for Play One speakers, all the wires and services. This system will change nothing in the way you control your TV, it will just transform its sound into a real home theater!
Full Sonos home theater with installation for just $2450 !
(929) 238-35-13 info@avn-tech.com New York, New Jersey and Connecticut
This remote can control any tv or a home theater. It is more versatile and customizable by programmer, so we will programm it in the way which is best for your equipment. The remote and programming is included in price.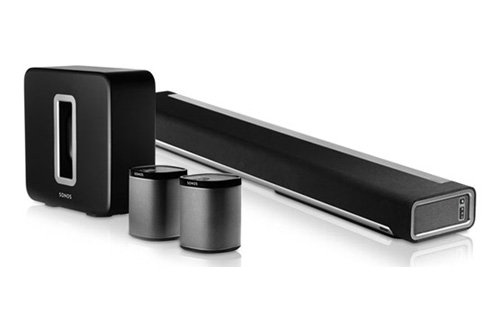 If you are purchasing the equipment and services from us to install the rack for home theater, networking equipment or whole house AV system for more than $ 2999, you will get a free Power conditioner, which will take care of your equipment during power surges and will help it to work longer!
Get your FREE quick estimate!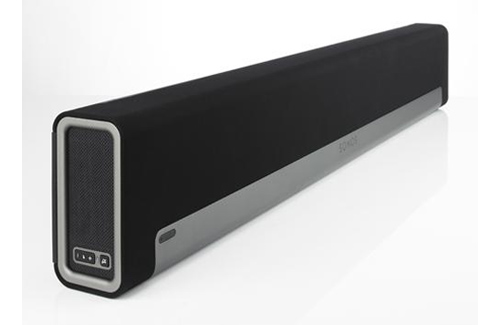 Remote control and smartphone app with programming for just $249 !
Try Sonos Playbar for free!
If you hiring us to install the tv on the wall or to do any other job for you, you can ask for free Sonos soundbar demonstration. We always have it in the car, and we can connect it to your TV in minutes. We will demonstrate all of its features and sound, and if you like them and will want to keep the soundbar - you can purchase it. After that we will install it on the wall or will attach it to your tv.
This Logitech remote control set is the best for TV installations or small home theaters with hidden equipment. It will allow you to control the system from the remote itself or from any smartphone or tablet. The remote control set and programming is included in price.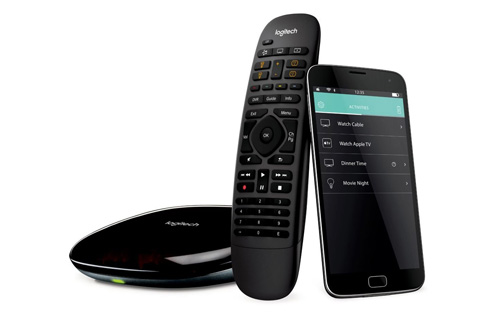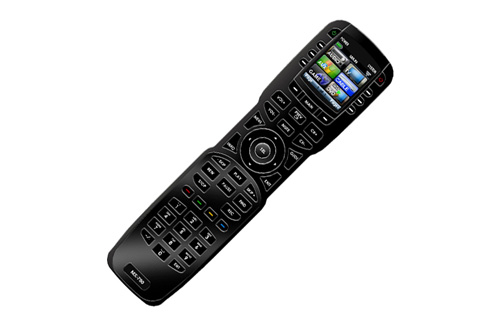 Most users of wireless range extenders are dissapointed in the way they work because of two reasons - wrong installation and cheap parts inside. We offer only commercial grade range extenders, which is not sold in the stores. And we will measure your wi-fi coverage in the house or appartment, and then install the range extender exactly in the place it will work perfectly.
AVN-Tech
Wi-Fi network improvement for just $ 199 with installation!

Classic URC remote with programming for just $399 !