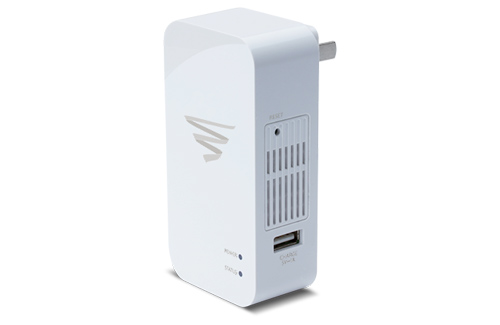 Wired and wireless networks deals!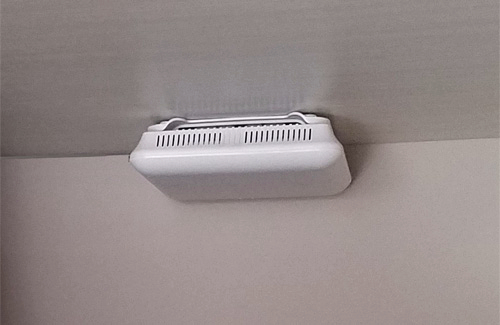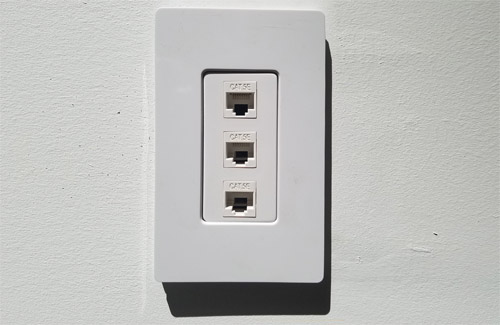 (929) 238-35-13 [email protected] New York, New Jersey and Connecticut
Wired and wireless networks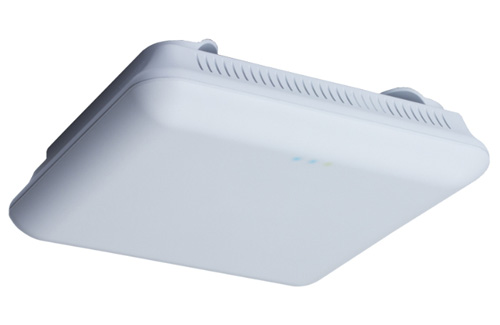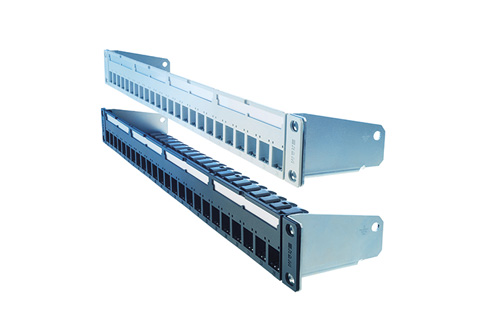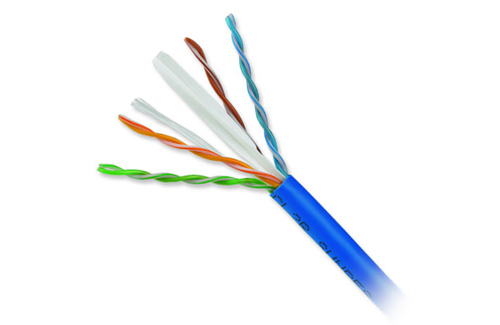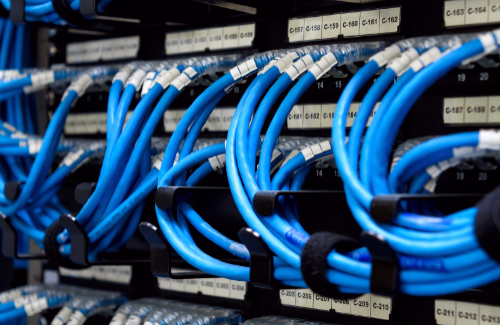 Recent network installations
Get your FREE quick estimate!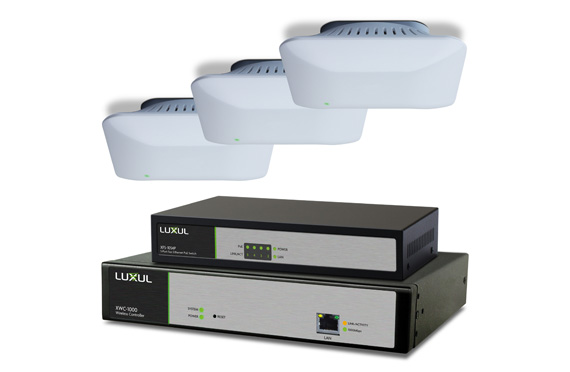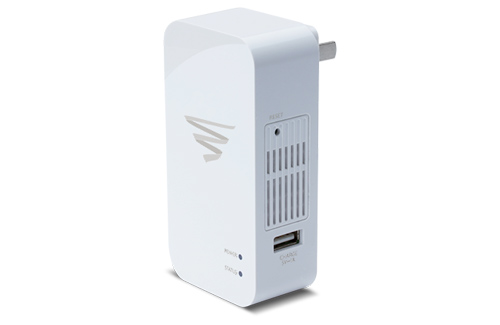 Most users of wireless range extenders are dissapointed in the way they work because of two reasons - wrong installation and cheap parts inside. We offer only commercial grade range extenders, which is not sold in the stores. And we will measure your wi-fi coverage in the house or appartment, and then install the range extender exactly in the place it will work perfectly.
AVN-Tech
Wi-Fi network improvement for just $ 199 with installation!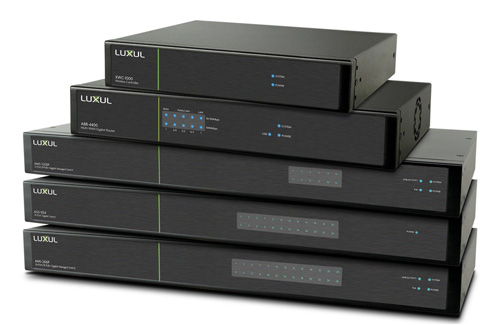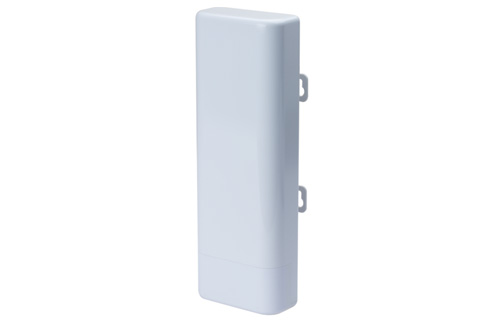 Good network is a basis for a modern home.

As we are installing a lot of equipment in the houses and apartments, we know that a smart home control system, CCTV, home theaters and even even today's TV's cant work without a good internet connection. So we are offering you the best equipment for wired and wireless Internet and our skills to install it.

Seamless wi-fi coverage with smart access points.

We use commercial grade equipment for wi-fi to enshure, that all of your house will be covered with a signal without any data rate decreases. If you need wi-fi at the backyard - no problem, we got outdoor access points also. And all of them are smart - if you are using your tablet outside and then go to the living room - your device will always be connected to the nearest access point.

Network outlets where you need them.

We are doing a lot of wirings, so we know how to run the wires to any location in your home and install the outlet for your computer, printer, and other equipment. Usually, we are installing the most devices with the need of internet by ourselves) We always use cat6 cables to ensure that your network will be futureproof and will work for very long time.

Let's put everything in one rack!

If we install the whole home AV system or just 2 or more TV's in the house, we like to put the networking equipment in the same rack with the AV and control stuff. Because most of the internet consuming devices will be in that rack. It improves the overall quality of all AV, CCTV and control systems in the house.

We will hide the wires!

Nobody likes to see wires around the house, and we too. We like to run the wires thru the attics, basement or inside the walls, so after the job only the outlets will be visible. The access points can be installed in the closets, on the ceilings in stairways or in other places.