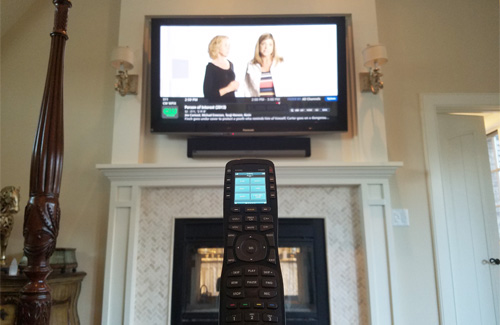 Klipsch TXH home theater in the basement for 16 persons.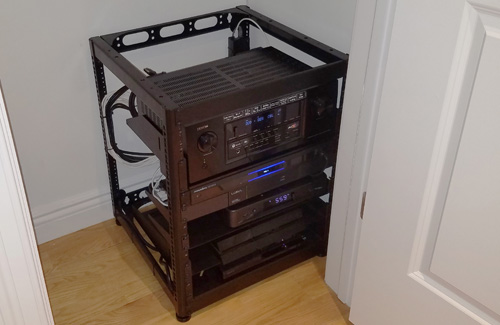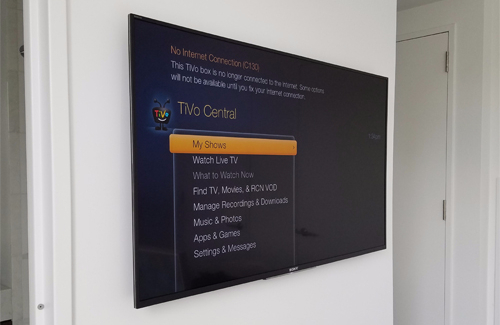 4 Megapixel camera in the garage, with access from anywhere in the world.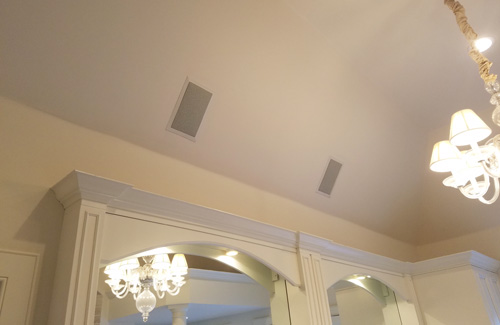 Home theater with onwall speakers and the equipment rack in the garage.
Luxul high power Wi-Fi access point in the closet, serves half of the house.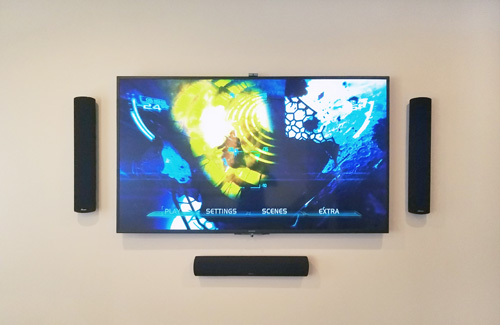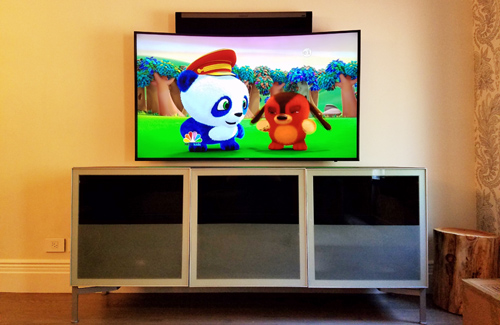 TV onwall installation with all the wires hidden in the wall.
Nest thermostat installed and integrated into a whole home control system, 2016.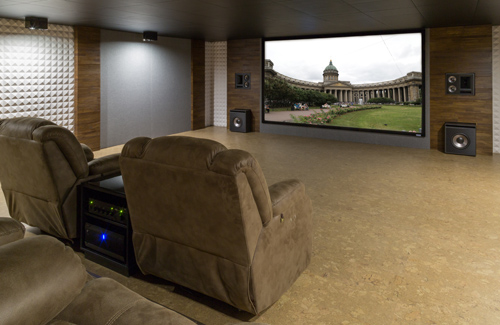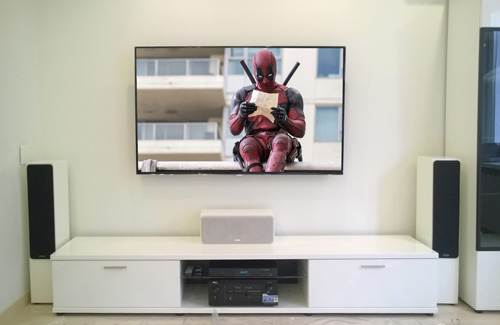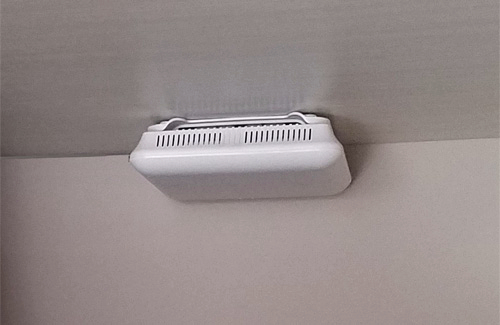 Inwall speakers in a large bathroom, connected to Sonos, smartphone control.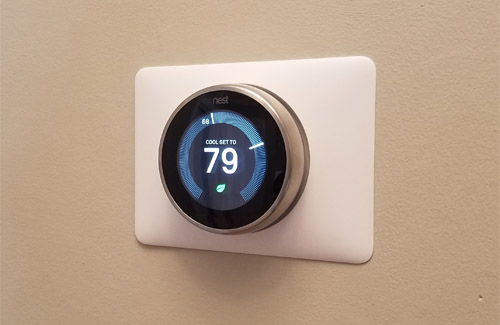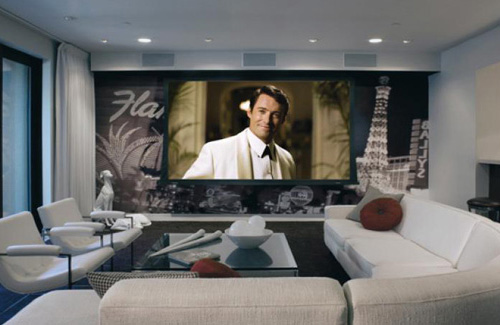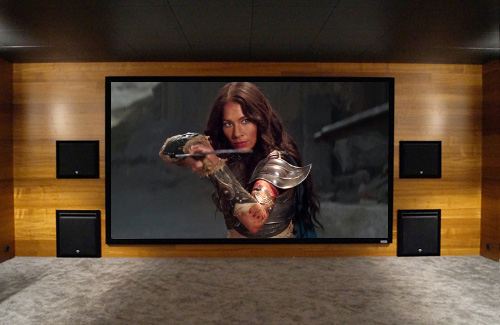 (929) 238-35-13 [email protected] New York, New Jersey and Connecticut
Rack in the closet with home theater and a wi-fi equipment.
One of 16 outdoor 4 megapixel cameras on the house with 24/7 recording.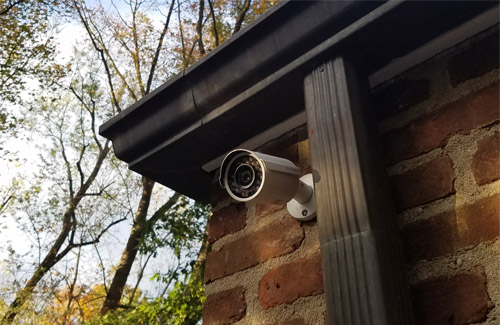 TV with Sonos home theater with equipment in the furniture.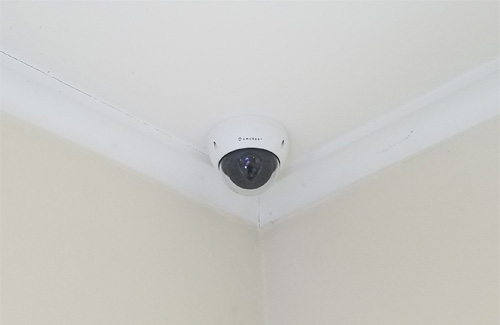 TV over the fireplace with equipment in the closet and universal remote
AVN-Tech
High power home theater in pre-gesigned basement room, with acoustical tuning.

Home theater with inwall speakers and motorized projection screen.
Rack in the basement for home theater, smart-home and whole home audio.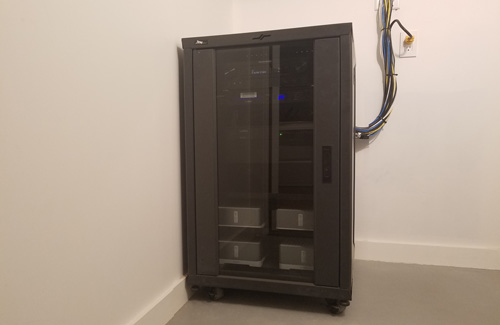 Monitor Audio Silver Top Hi-Fi home theater in the living room.