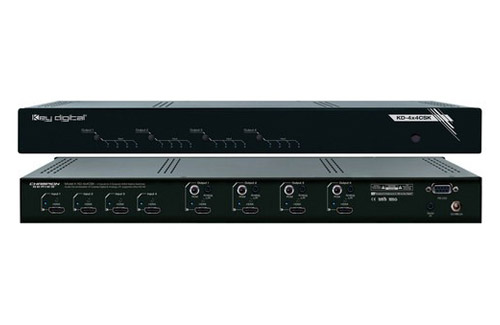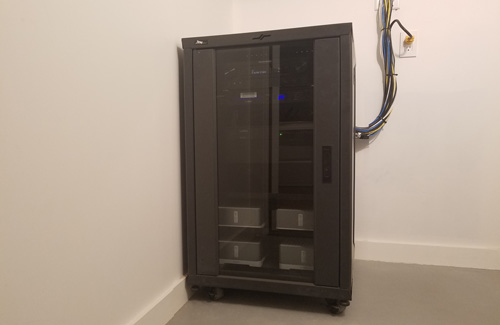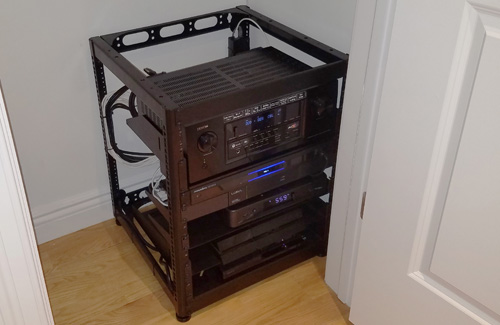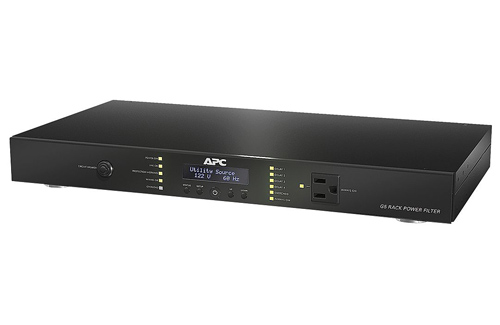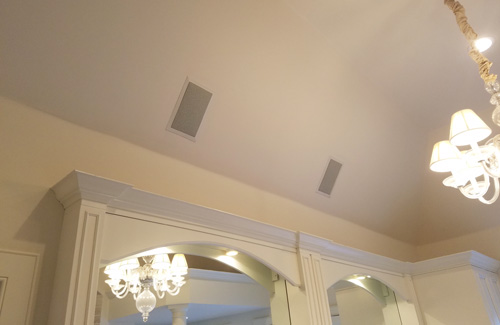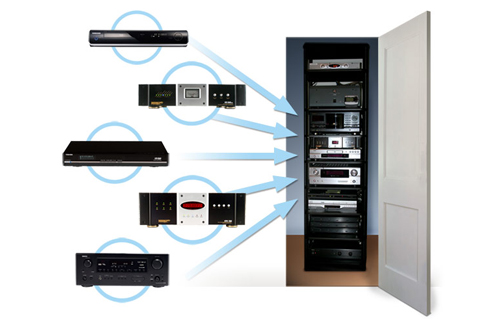 Whole home audio and video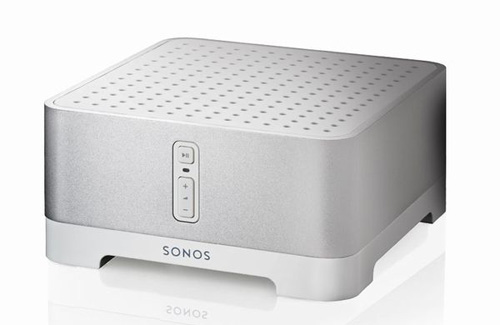 And 15 years of experience!
Whole home audio and video deals!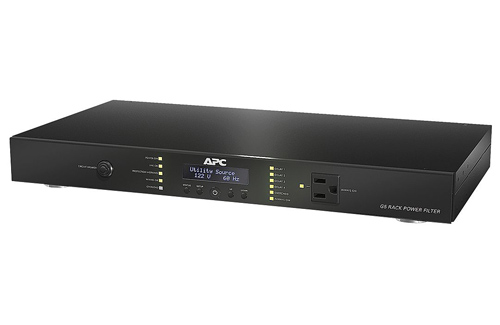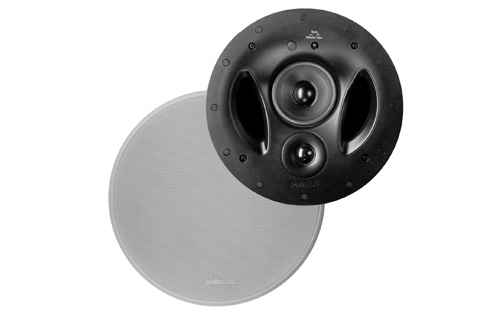 Recent whole home audio and video installations:
Get your FREE quick estimate!
(929) 238-35-13 info@avn-tech.com New York, New Jersey and Connecticut
If you are purchasing the equipment and services from us to install the rack for home theater, networking equipment or whole house AV system for more than $ 2999, you will get a free Power conditioner, which will take care of your equipment during power surges and will help it to work longer!
AVN-Tech
Free AV power conditioner for all of the equipment in the rack!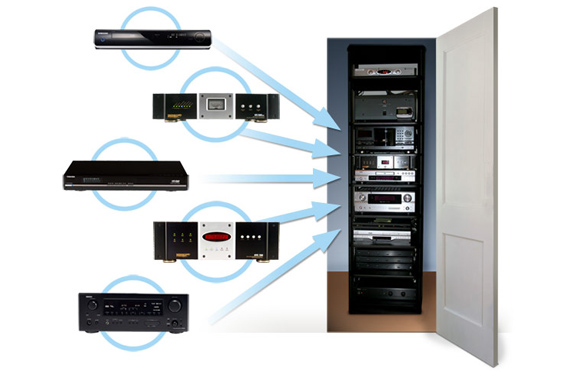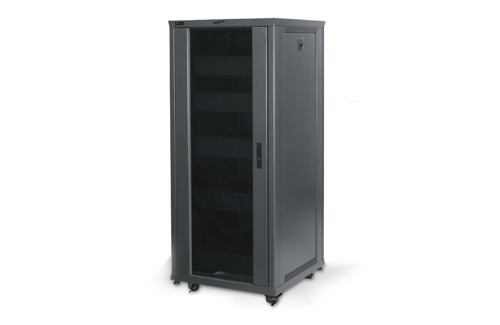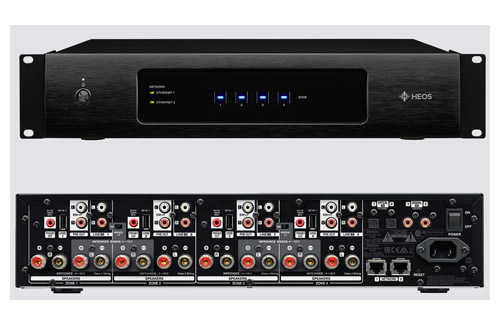 Let's hide all those black boxes!
Today, to watch a tv you need cable box in each room. To listen to music with good quality, you'll need some kind of music system in each room also. We offer to you to put all those boxes to one rack in the basement or other unused space.
Let's save your money!

When we are creating the whole house av system, we can save you a lot of money, because you'll just will need less equipment. Example: If you want to install 4 tv's, you can have just one blu-ray player, connected to all of them. Or just one multi-zone amp for 6 rooms with in-ceiling speakers. Call us to invite our representative to check all those opportunities, it's free!

Let's make your home AV versatile at max. We can:
Connect all the CCTV cameras to your TV's, laptops, phones,

Let you control any room's AV-system from your phone,

Connect a lot of devices to your tv's and put them in a single rack.

Connect your old device like a VCR or CD changer to all your rooms,

Create a whole house music system with Sonos or Heos,

Do the wiring for all of that during renovation or not.
Whole home low voltage wiring and installation.

When we do the wiring in the house, we see all the electronics as a single system. That guarantees that you will get the maximum from each piece of equipment. But all the house and systems are different, so call us now to invite our representative. You will recieve your free complete estimate within 24 hours after the visit.