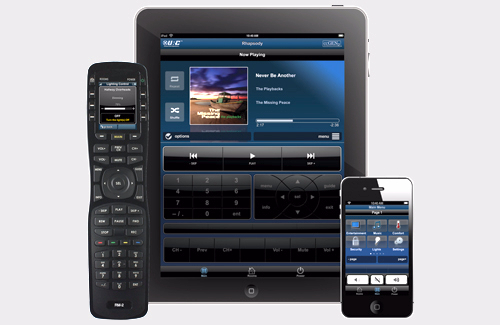 We can install a whole home automation system, to controll the lights, shades, your TV's and home theaters, air conditioners, heaters and more. This system is not so big and expensive today, but it will lower your electrical bills and will allow you to control your whole home from any mobile device.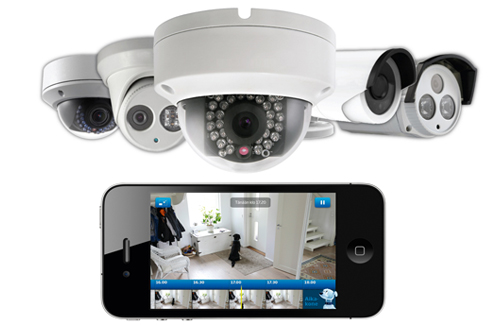 Our professional handyman team can handle any construction, remodeling or repair you may need, and actually can do a lot more than others, thanks to a great experience in AV integration. Patching, painting, furniture assembly, custom shelves, AC units installation and many other jobs.
Universal remotes with programming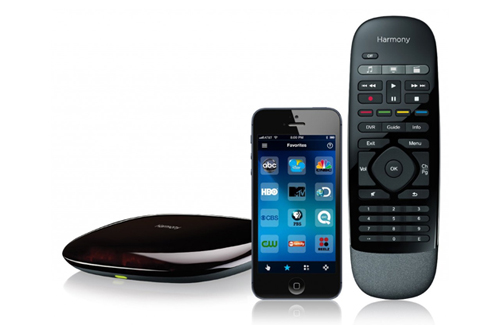 Whole home audio and video
Call us to install the CCTV system and cover all the area around the house (and/or inside) with 24 hour a day 1080p video recording. You will be able to see whats happening from any computer or mobile device from anywhere in the world. We can also connect it to any TV in the house.
Wired and wireless networks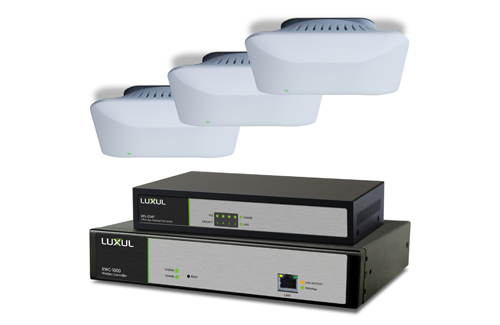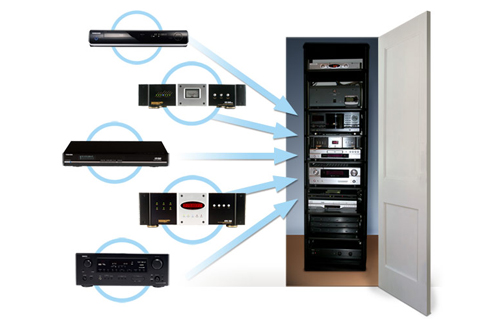 If you have a blu-ray player, cable box, soundbar, apple tv or other devices connected to your tv - you will need to use a lot of remotes. And if your equipment is installed in the closet - they will not even work. Our universal remote will solve those problems and provide the system automation.
We can do the wiring and then install all your equipment in one place (typically basement or closet). You may have the speakers in each room and a lot of devices connected to them and your TV's, and you can control all of them from your phone or remote.
(929) 238-35-13 [email protected] New York, New Jersey and Connecticut
(929) 238-35-13 [email protected] New York, New Jersey and Connecticut
Having trouble with Wi-Fi coverage? Almost everyone has, if the place is 2 bedroom or bigger. We can install 2-4 powerfull access points and it will eliminate any wi-fi problems or data rate decrease. Also, we can install the Internet outlets where you need them.

Our company was started from home theaters and we have over 15 years of expirience of their sales and installation. We can install any home theater for you, from simple soundbars to large cinema rooms for 20 people with acoustical tuning, soundproofing and High-End equipment.
Get your FREE quick estimate!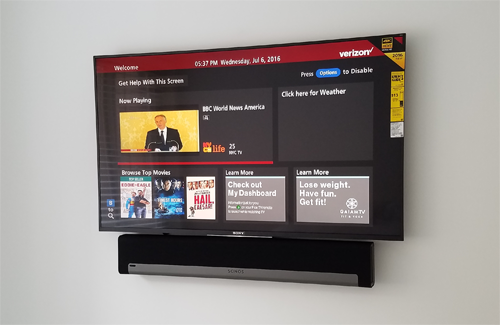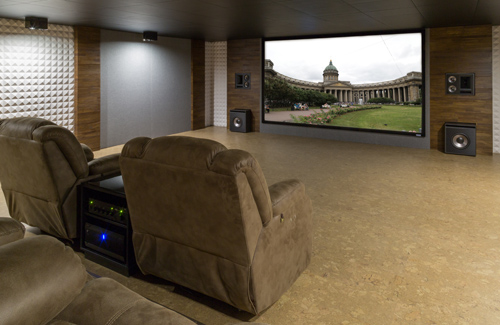 We sell, install and service
electronic

systems
Real pictures of our installations.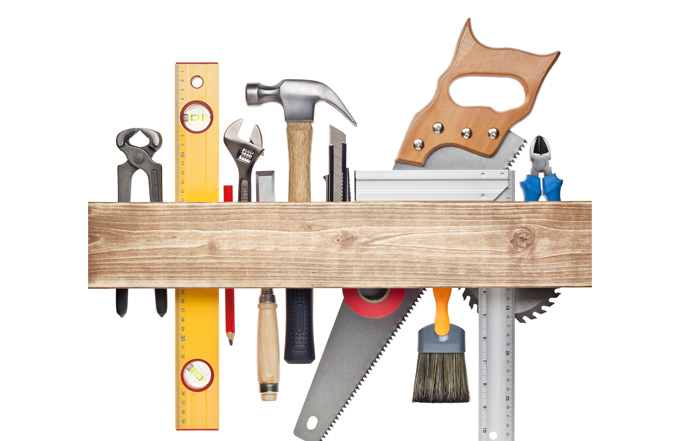 If you want to install a tv on the wall - just call us! We installed hundreds of TV's in NY, NJ and CT. We can mount a tv on a fixed, tilting or full-motion bracket on any wall and hide all the wires in it. We can connect any AV-equipment to your TV and put it in the closet, basement or in the furniture.