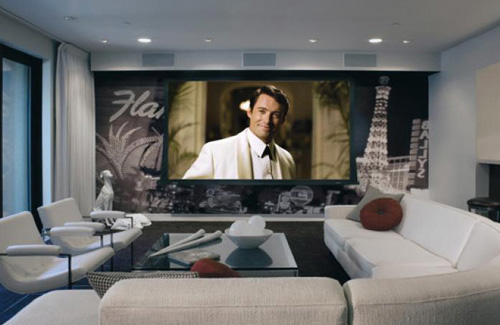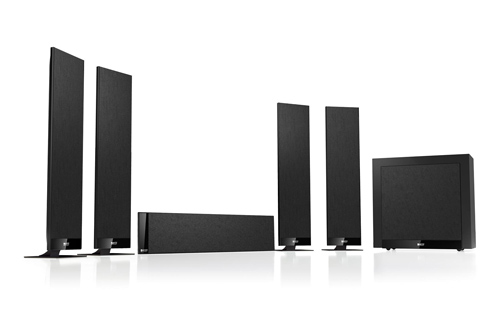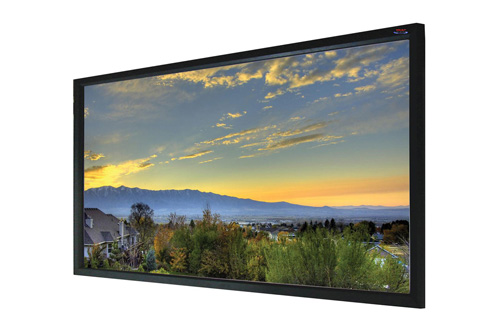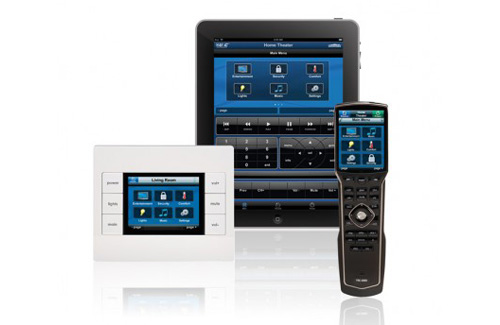 This home theater will bring the English sound to your room. It is a full range 5.1 system with all the speakers hidden in walls or ceiling. Unlike the others, those speakers are really good with any music also - classic or rock. You will get the universal remote with simple control of everything, connected to this home theater, and a full installation with audiophile-grade sound calibration.
Top Hi-Fi Inwall home theater with simple control for just $5590 !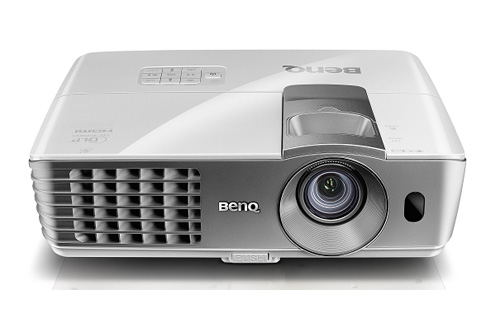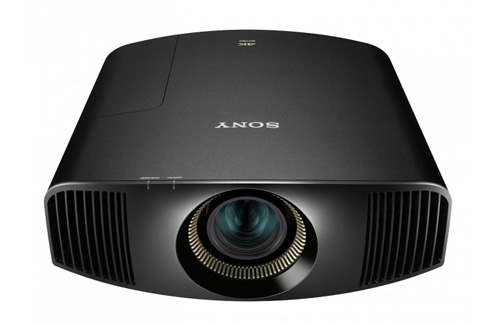 (929) 238-35-13 [email protected] New York, New Jersey and Connecticut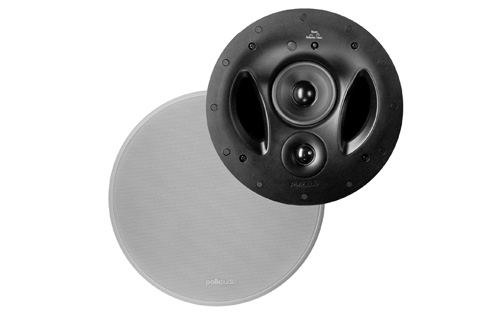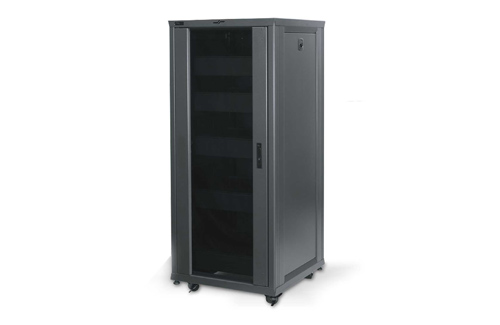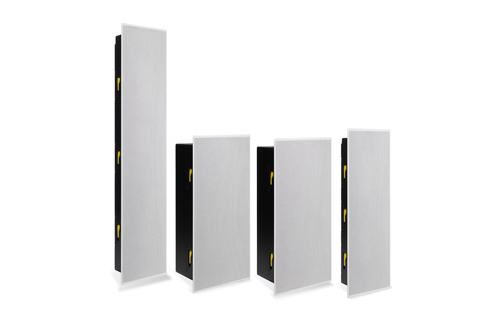 Our home theater installations: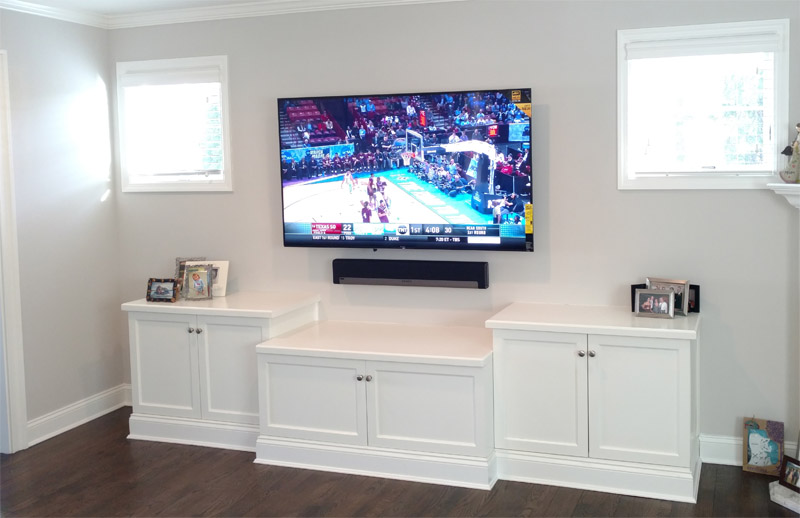 Design, wirings, equipment sales, installation and calibration.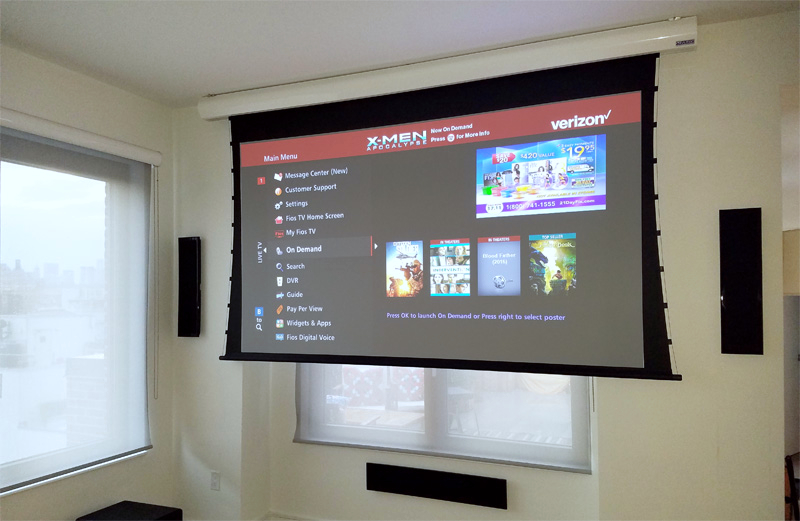 Step 1:
Tell us which service you need in a few words. We will ask you questions to create a picture of your project.
Step 2:
We will visit your place, if it's needed to create the equipment and services proposal for you.
Step 3:
We'll send you the proposal by email and will be open to chenge it, until it's exactly what you like.
Step 4:
If you accept the proposal, we'll deliver the equipment and install it.
Our project, summer of 2014.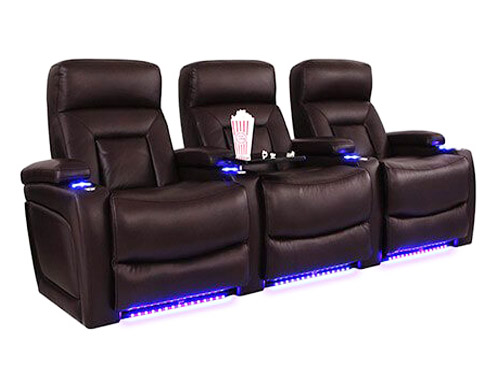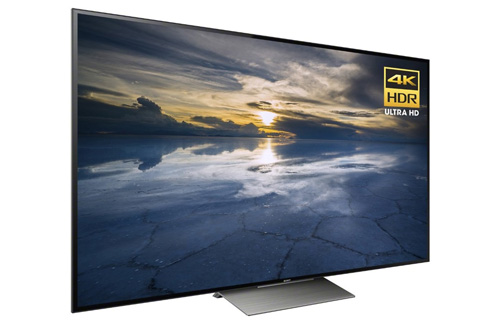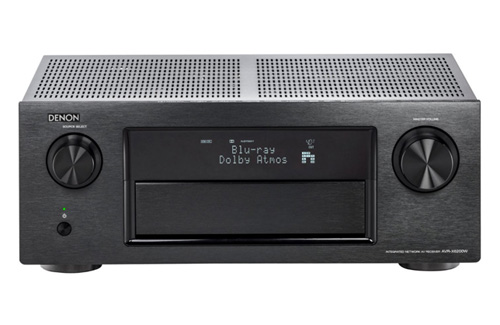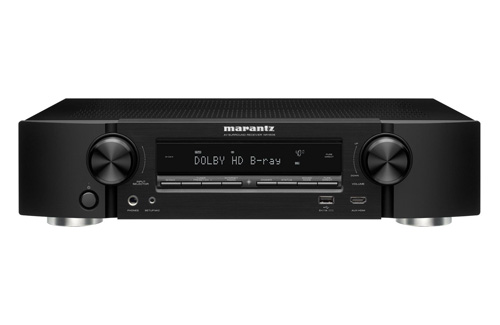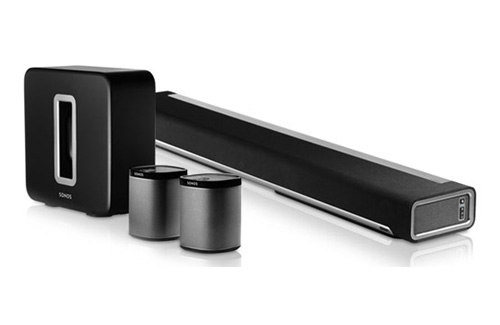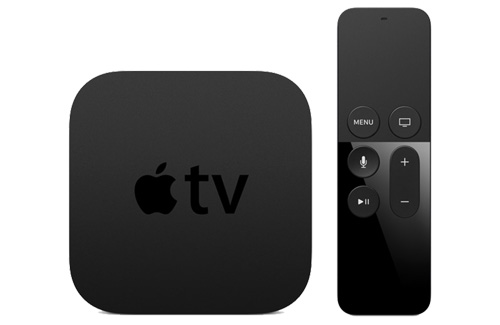 Get your FREE quick estimate!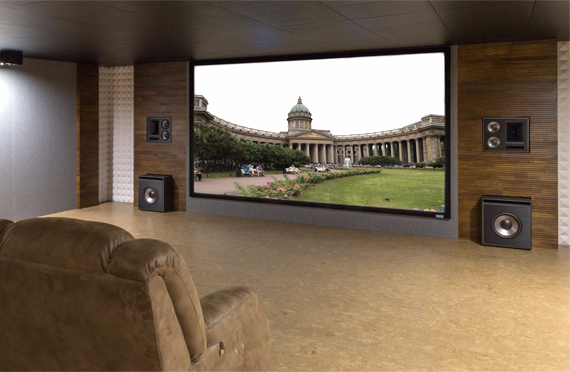 AVN-Tech
All the equipment and services you need to turn your tv into a home theater! Package contains Sonos Playbar, wall mount for Playbar, Subwoofer, Play one speakers for surround channels, stands for Play One speakers, all the wires and services. This system will change nothing in the way you control your TV, it will just transform its sound into a real home theater!
Full Sonos home theater with installation for just $2450 !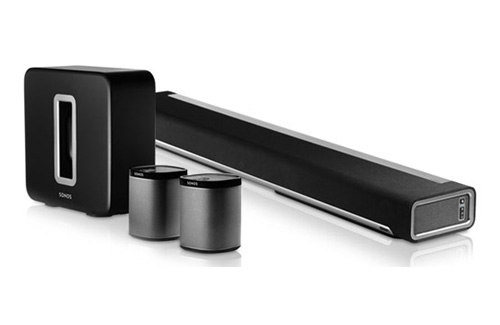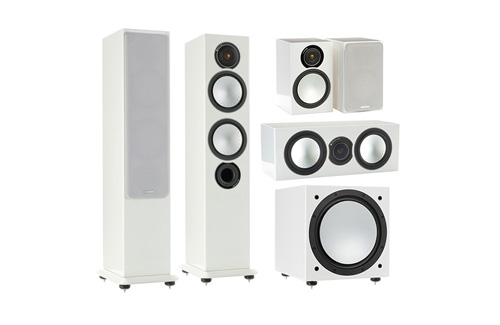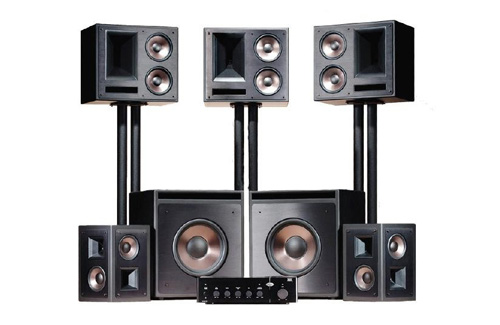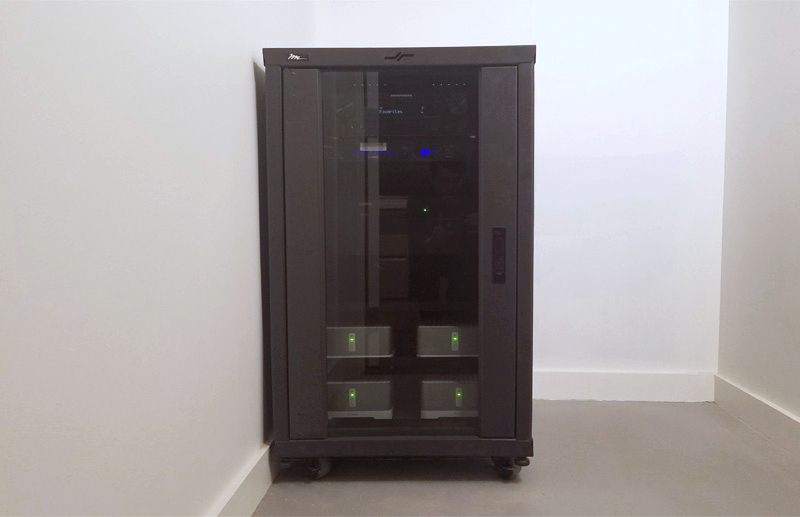 We are all you need to get a good home theater!

You can come to our showroom to check our fully functional home theater installations, or let us visit your place and discuss your future system. Anyway, you'll get your proposal hours after the visit and the installation can be done in a couple of days. We also service existing systems and do other AV and low voltage jobs.






Best home theates are created by audiophiles.

Yes, we are the people, who can hear the difference between the cables. The company owner experimented with Hi-Fi equipment, speakers and surround sound since he was 14 years old, and he is installing home theaters for 15 years. So be sure, that we know everything about a good sound and picture. Your home theater will be the best for the money you are ready to spend on it.

Any size, price and design for any room.

We can install a Sonos home theater in a small living room or we can create a real top-level home cinema installation in a big room for up to 30 persons, with acoustical tuning of the room and professional equipment. No matter if it's big or small, you will get the maximum from it, because of the right placement and acoustical calibration.

Latest technologies - 4K, 3D, Dolby Atmos and more.

Unlike many other companies, we actually know how to install a good Dolby Atmos home theater. And we are always trying to install the system, that will be future proof, will maximize the image and sound quality, and will have a lot of good features. So call us, and we will tell you everything about them!

Control it from remote, smartphone or with your voice!

We offer many control options for each home theater we install, so your home theater will be as easy to handle, as a TV, or even easier. With one option, you just can tell the system "Turn on CNN" and it will be on in a seconds. With another you will have a universal remote, and you will be able to control the electronics in any room of your house with it.

Wiring can be done at anytime.

We can do the wiring for home theater during your renovation or construction, but if you need - we can run the wires in any room. We will cut a minimum number of holes and will patch and paint them after wiring.

Your equipment rack can be hidden.

In the closet, in the furniture, in the basement - anywhere in your house. So no more unnecessary noise in the room and it will allow you to add new source devices in future.

Audiophile-grade calibration is free!

We will electronically calibrate each speaker and channel, for it to be equal to each another channel in the system in the point of listening. That will dramatically improve the localization of virtual sound sources in the movie. We will also calibrate the subwoofer, it will remove the peaks, dips and resonances from the lower frequencies.

Architects and interior designers are welcome!

We are always open for cooperation and we will be happy to help you bring your ideas to life! Call us to find the ways of cooperation.